Herbal Alternatives For Men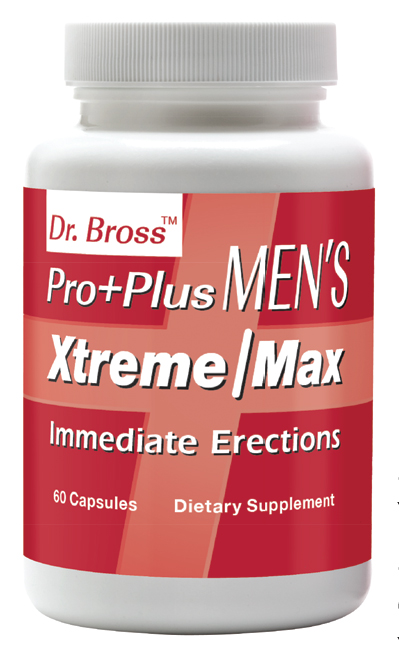 Be Ready Anytime
PRO+PLUS XTREME MAX
Immediate Firm Erections
For The Man Who Wants Immediate Results
PRO+PLUS XTREME MAX CAN WORK IN 30 MINUTES. EFFECTIVE UP TO 12 HOURS.

Dr. Bross recommends PRO+PLUS XTREME MAX to men suffering from Erectile Dysfunction and premature ejaculation who want to improve their sexual performance and enhance erection firmness.
You can achieve intense erections, incredible orgasms, increase sensitivity, arousal and sexual stamina.
Greater self-confidence. Reduce recovery time between sexual intervals. 100% natural.
You can help your erectile dysfunction without a prescription!
You can have longer, firmer erections and stronger climaxes.
Carry PRO+PLUS XTREME MAX with you All The Time. BE READY ANYTIME.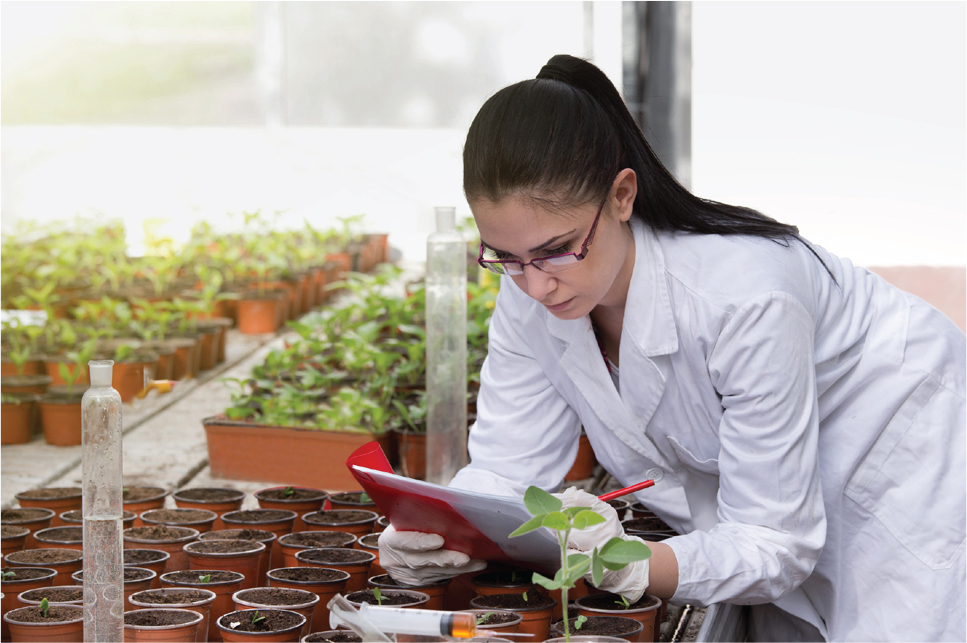 REAL SCIENCE, REAL RESULTS, FEATURED ON 20/20 TELEVISION.
Size Matters.
Feel younger. Greater sexual health.
Can make any man at any age a better lover.
Take your partner to new levels of satisfaction.
Enhance Any Sexual Experience For Maximum Sexual Fulfillment.
A continuous maintenance program can produce long lasting results.
All Natural Herbal Ingredients.
Lifetime Enhancement For Men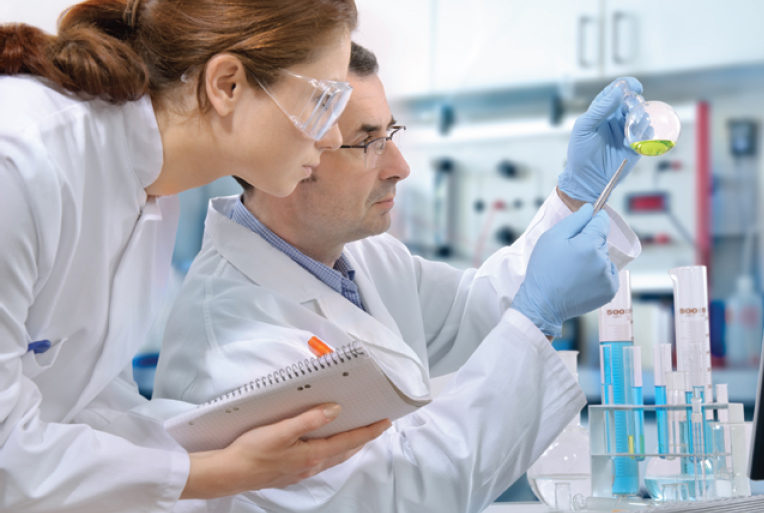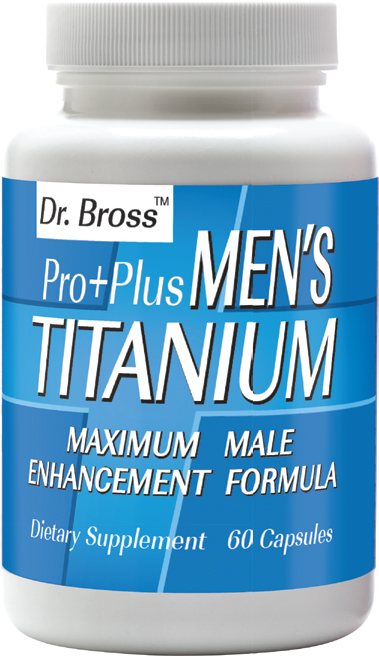 Liquids Work Faster Than Pills
PRO+PLUS MEN'S TITANIUM LIQUID
The Pro+Plus Men's Titanium Liquid is our newest formula and continues to have our highest success rate.
Doctor Bross recommends this formula for any man 18 or older with any penis size and can work in 1 to 2 months. Also for the man who wants maximum penis enlargement and needs up to 50% gain in length and width. Doctor Bross recommends the 1 year supply to reach your maximum potential. Continue to take Pro+Plus Men's Titanium Liquid to maintain your results for a lifetime.
Add PRO+PLUS MEN'S ACCELERATOR CREAM MAX - Customers tell us the Men's Accelerator Cream Max can speed up the time it takes to get bigger by up to 50%.
PRO PLUS MEN'S TITANIUM LIQUID DOES NOT CONTAIN YOHIMBE NOR L-ARGININE.
Although the liquid is shown to work faster than pills, some men prefer pills and
PRO+PLUS MEN'S TITANIUM pills are an excellent alternative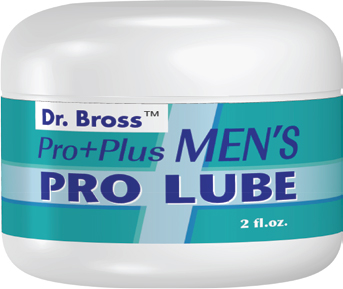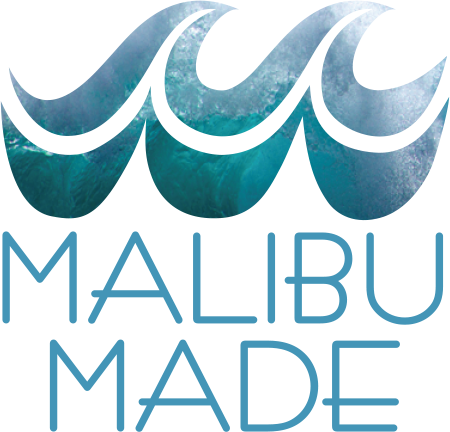 PRO+PLUS MEN'S PRO LUBE
100% MONEY BACK GUARANTEE
Some men prefer to only use topical formulas. PRO+PLUS MEN'S PRO LUBE is an amazing alternative to pills and liquids that can help you reach your maximum penis enlargement.
The great thing about PRO+PLUS MEN'S PRO LUBE is that it represents a massive leap forward over other creams and lubes that simply numb the penis. PRO+PLUS MEN'S PRO LUBE is formulated to help expand the blood vessels thus giving you a firmer, larger erection RESULTS YOU GET FROM PRO+PLUS MEN'S PRO LUBE.
Size does matter. Some women prefer a man with a longer penis but a lot of women achieve greater sensations & satisfaction from a thicker penis. Give your sex partner thrilling sensations.
The added width to your penis can fill & press her from side to side to give your partner the most exhilarating sensations. That's where PRO+PLUS MEN'S PRO LUBE can help you achieve a longer, thicker & firmer erection size. Erection size can be 2 to 3 inches bigger. You will also experience firmer and thicker erections, greater sexual health, stamina and powerful orgasms. Help stop premature ejaculations.
PRO+PLUS MEN'S PRO LUBE can help any man, any age, even if you were small in size since birth. You can reduce recovery time between sexual intervals, can help stop pre-mature ejaculations, and can achieve stronger and more intense orgasms.
CUSTOMERS CLAIM THEY CAN REACH THEIR MAXIMUM POTENTIAL FOR PENIS ENLARGEMENT IN 90 DAYS OR LESS!
PRO+PLUS MEN'S PRO LUBE




Customer Care Contact Us
CALL TOLL FREE ANYTIME • 24 / 7 Se Habla Espanol
800-378-4689
9 am-5 pm PST (M-F) 424-644-0987
*DISCLAIMER: FDA Guidelines note that: No product on this website is intended to diagnosis, treat, cure or prevent any disease. The information and opinions offered here were written and designed for educational purposes only. Results will vary with each individual. Any gains mentioned, or claims made, are informal and are not guaranteed and can vary depending on the individual. This information is not intended as a substitute for professional medical advice.
AUTO SHIP PROGRAM
To continue to benefit from Dr. Bross products use our convenient AUTO SHIP program and we will automatically ship to you a ONE MONTH supply and bill your credit card. You can cancel AUTO SHIP anytime.
AUTO SHIP or NO AUTO SHIP. YOUR CHOICE.
AUTO SHIP - You are billed and shipped once a month for a ONE MONTH supply of any Dr. Bross product plus shipping. U.S.A. and Credit Card orders only. If you would like to participate in our Auto Ship program, you will be able to select the month you would like it to start during checkout. You can cancel at any time. Results on this website are from the manufacturer or distributor's websites. This includes descriptions and testimonials. They are generally expected results and also include any extraordinary results experienced by a customer. Results will vary with each individual.